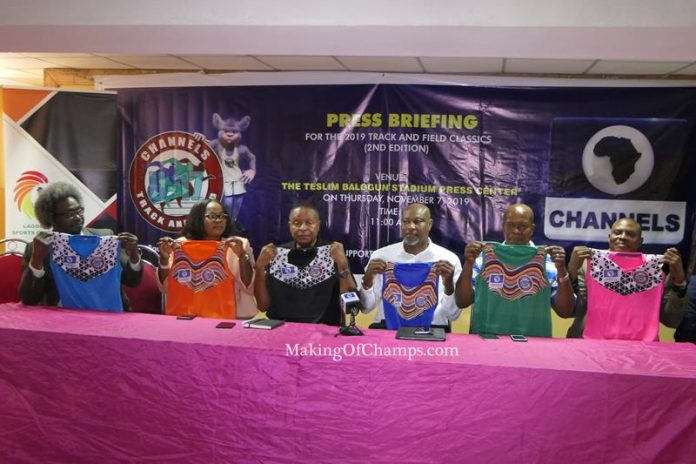 All roads will lead to the Teslim Balogun Stadium in Lagos on Wednesday and Thursday, November 13 and 14, when the 2nd edition of the Channels U-17 Track and Field Classics gets underway with more than 50 schools expected to participate in the competition.
A press briefing to herald the competition was held in Lagos on Thursday, November 7, and had members of the Main Organising Committee (MOC) in attendance, as well as representatives of the Lagos State Sports Commission, including the Director School Sports Directorate, Dr. Mrs. Oluyomi Oluwasanmi, and the Director Sports Development, Mr. Kolawole Olusegun.
The Channels Track and Field Classics was introduced to help revive Athletics in Nigeria by discovering talent that could eventually do Nigeria proud on the global stage.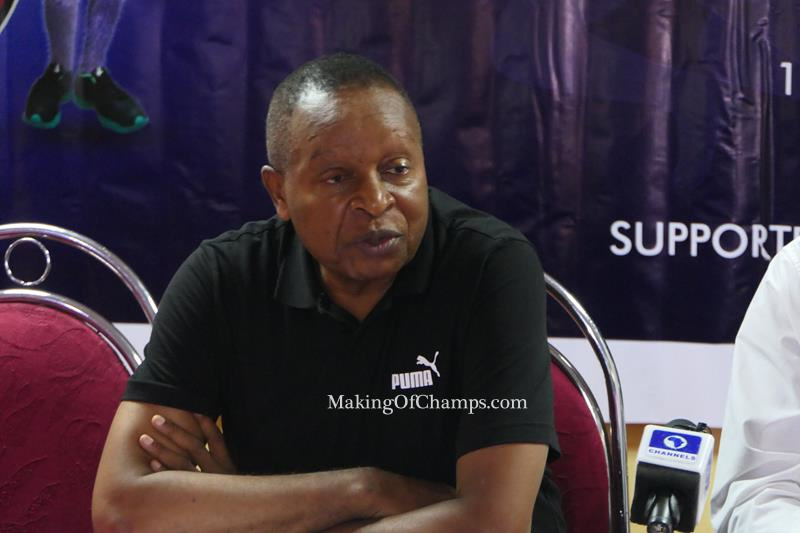 Chairman of the MOC, Mr. Steve Judo said, "This competition is borne out of the vision of the Chairman of Channels TV, Mr. John Momoh, who believes that extracurricular activities should be an indispensable part of a student's life, so we expect to host a successful second Channels Classics".
Nigeria's Record holder in the men's 400m Hurdles, Henry Amike, who also serves as the Chief Consultant for the Channels Classics, believes that Nigeria has at all it takes to dominate the world of Athletics if young talent are properly groomed.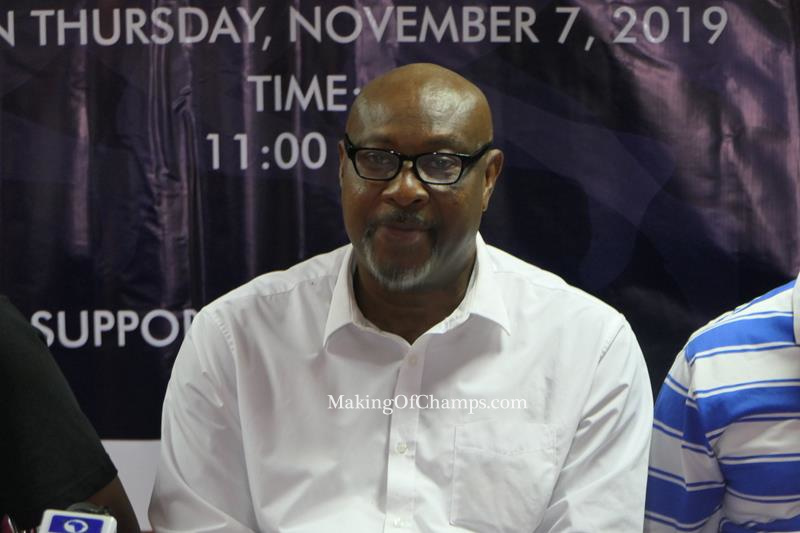 He said, "We just saw what happened at the World Championships in Doha where an athlete who left Nigeria not up to five years ago, went on to become a World Champion in the 400m. This should be a slap on our faces, because it shows that we have what it takes.
"So competitions like the Channels Classics provide the platforms to discover these talents. We are improving with each edition and hopefully we are going to get better and do better. Next year we may expand our scope to other states. We have increased the number of events from eight that we had last year, to 10 this year."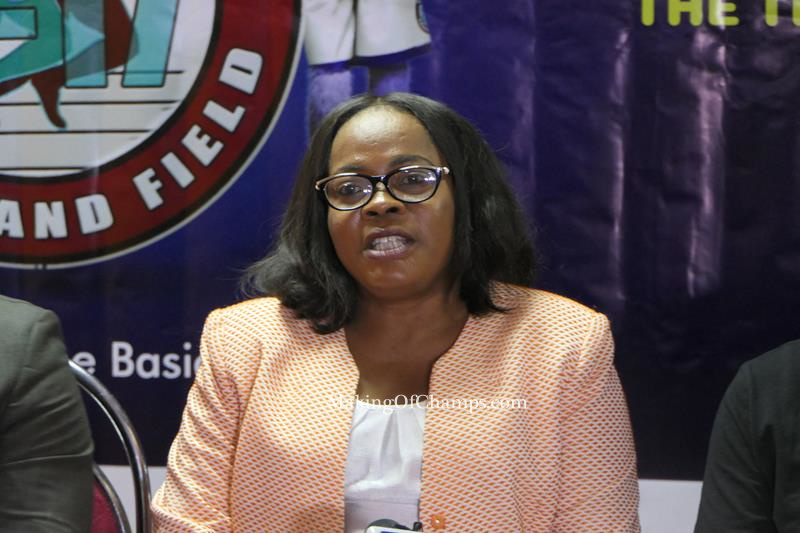 In her remarks, Dr. Oluwasanmi noted that School Sports is at the core of the developmental agenda of Lagos State:
"The power of School Sports cannot be overemphasized. Apart from the empowerment and engagement it provides, it is also a platform to reduce juvenile delinquency, so we want to say thank you to Channels TV for this laudable project."
Running vests have been provided for the athletes as they compete in the Boys' & Girls' 100m, 200m, 400m, 800m, 100mHurdles /110m Hurdles, Long Jump, High Jump, Discus, 4x100m and 4x400m Relays.
The first edition of the Channels Classics was won by Oreyo Senior Grammar School in Ikorodu with four GOLD medals and one Bronze. Federal Government College Ijanikin followed in 2nd place with three GOLD, one Silver and one Bronze, while Kingsfield College, Ikorodu, finished 3rd with two GOLD and two Silver medals.