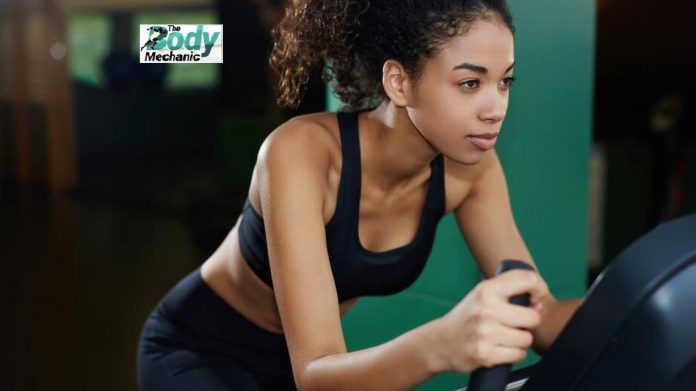 It's a short and sweet one today. Since I arrived in Nigeria, I've been trapped in a yogi comfort zone. Partly because I'm a bit of a hermit and indoors is my haven and also because Lagos traffic is not allowing me to be great at the gym. Nonetheless last Saturday, I took a walk on my version of the 'Wild' side and landed myself in an hour long spinning class. When I tell you an hour has never felt so long I'm not exaggerating. I made it through the whole class though, (kudos to me, I mentally high fived myself as I hobbled out of the class).
Despite putting me through my paces, the experience was actually quite exhilarating and it got me thinking about how there are so many different kinds of fitness: Cardiovascular, strength, flexibility, balance, agility anaerobic,endurance. The list could go on and on but basically, the  class reminded me that it is so important to add a variety of different kinds of fitness activities into my lifestyle to maintain a more holistic level of fitness.
I've seen it many a times in the athletes I work with too. One for example, is as skinny as they come but makes a power lift of 60kg look like a piece of pie. However, when it comes to flexibility, rigid as a tree! (Don't worry, we're working on it). And that's where variety comes in. Fitness remains a personal thing for every individual but if we are only fit in one aspect, we run the risk of watering down the effectiveness of any training program because the lack of fitness in one aspect can result in our bodies compensating one way or another for it.
Just as a balanced diet requires your fruit and veg filled 5 a day, ( I'm not gonna lie I  barely cover 3 in a day), protein and Carbs. An exercise regime requires that holistic balance too. The key word here is variety. After all, they don't say variety is the spice of life for no reason.