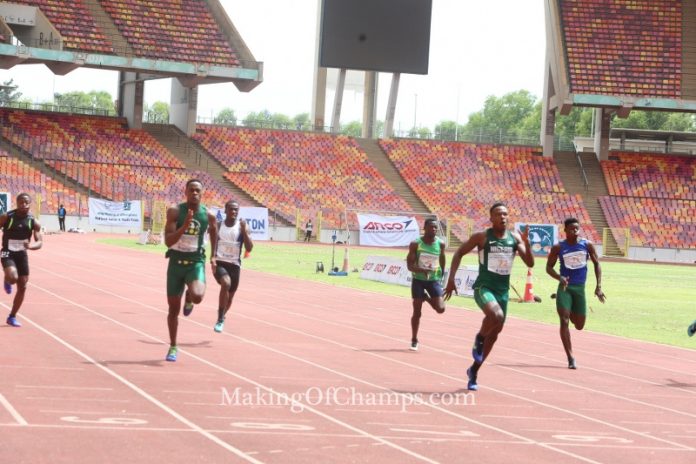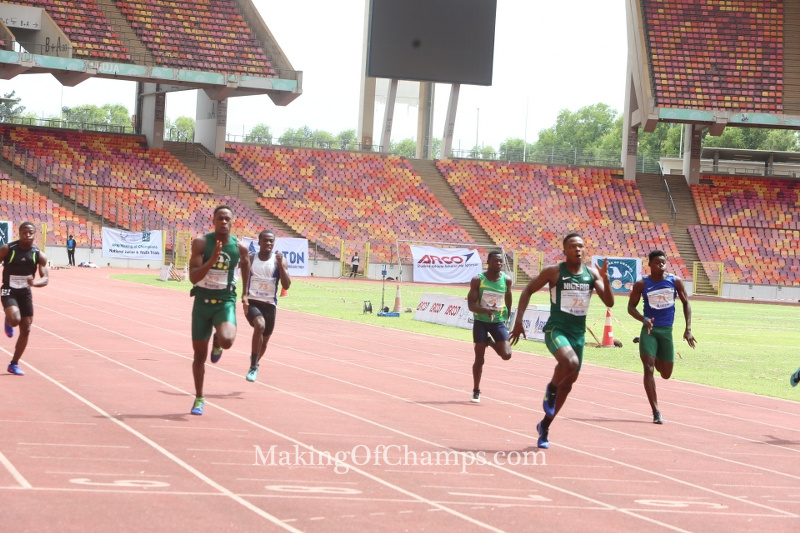 The Athletics Federation of Nigeria (AFN) has announced that the National U-20 Trials will hold on Thursday and Friday, June 7th and 8th, 2018, at the Delta State Polytechnic Sports Centre in Ozoro.
The competition had been shrouded by a cloud of uncertainty, following the cancellation of the 4th Golden League which was initially slated to hold in Ozoro on May 25th and 26th.
However, according to a release sent to State Associations, Clubs, Institutions and Paramilitary organizations by the AFN on Friday, the Polytechnic Sports Centre in Ozoro is expected to be a beehive of activities when the U-20 Trials get underway next week.
Participating athletes are expected to arrive Ozoro on Wednesday the 6th, while the departure date is Saturday, 9th of June.
At least three international events will be staged later this year, starting with the IAAF World U-20 Championships holding in Finland from July 10 to 15, African Youth Games in Algeria from July 17 to 27, and the Youth Olympic Games billed to hold in Argentina from October 6 to 18.
As such, the Trials will be used to select Nigeria's contingent to these events.