It was an exciting Day 1 of Athletics at the National Youth Games which commenced on Monday at the University of Ilorin sports complex.
There are as many as 20 states from across Nigeria who sent in teams to compete in the championships, with Delta boasting of the largest contingent at the games.
Representing Anambra state, Shell sponsored Chiamaka Egbochinam of the MoC track club blazed through heat 5 in the girls' 100m, never under pressure as she comfortably won the race and advancing to the next stage of the competition.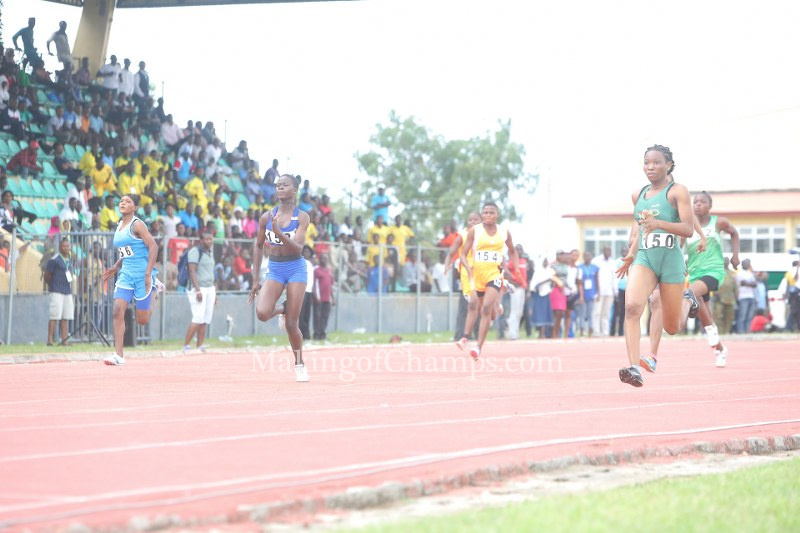 In heat 1, Marvelous Asemota from Edo State was the one to beat running from lane 1, while Rosemary Chukwuma followed suit with victory in heat 2. There were other notable performances such as Peace Okon from Akwa Ibom who won heat 3.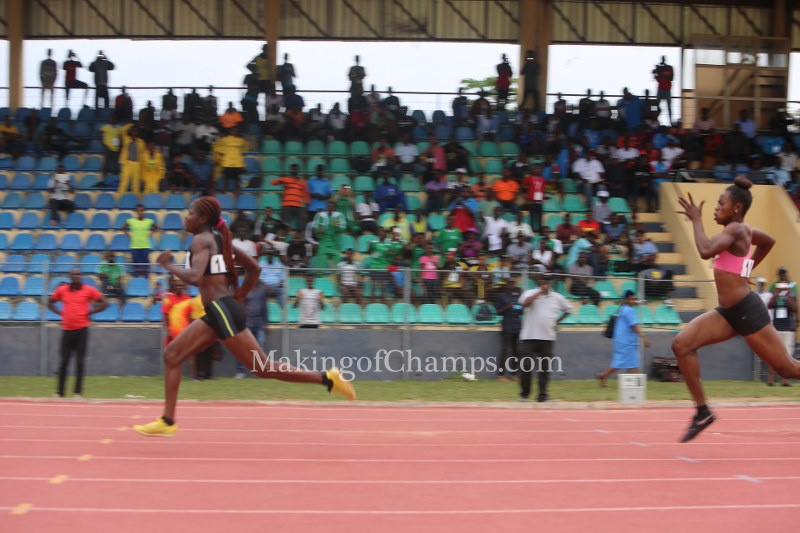 In the Boys 100m category, National Youth champion Omubo Gershon representing Akwa Ibom state easily won heat 1, while Michael Isaac from the home state Kwara, had to recover from a slow start to dip on the line in his heat and qualify for the next round.
Delta State's Efe Brown was the one to beat in heat 3 having led from start to finish in the race and showing that he can challenge for the title.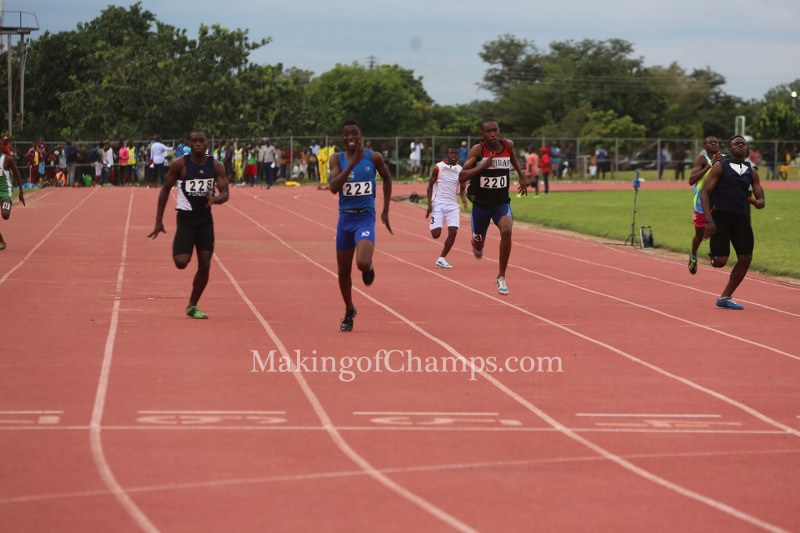 There were a lot of cheers from Team Anambra after Chinemerem Okpala stormed from the back to win heat 2 of the Boys 800m and booking his passage to the next round.
Such cheers came up again after the winner of the Boys Shot Put was announced, following a grueling contest from the last 8 finalists.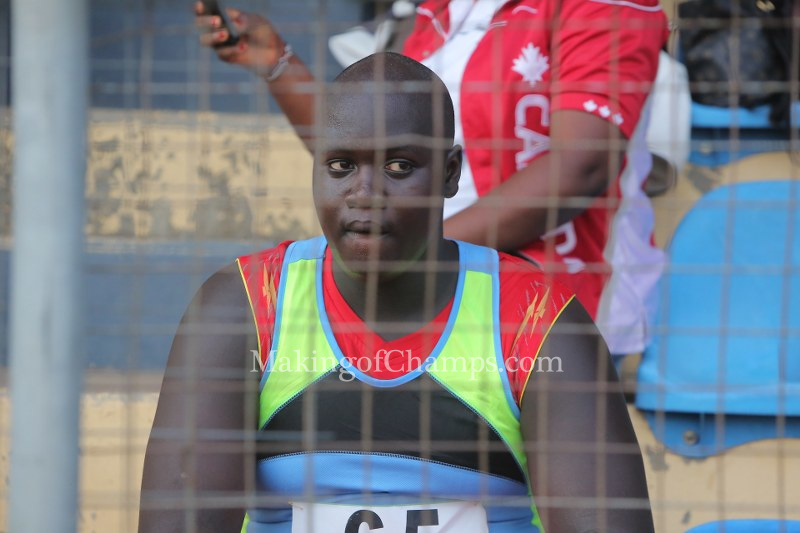 Day 2 of Athletics promises to be very exciting especially as the 100m semis and finals will be coming up then.
(**Note: There are no times in this story as there are no official times released yet. We would update this story as soon as it has been made available to us.)