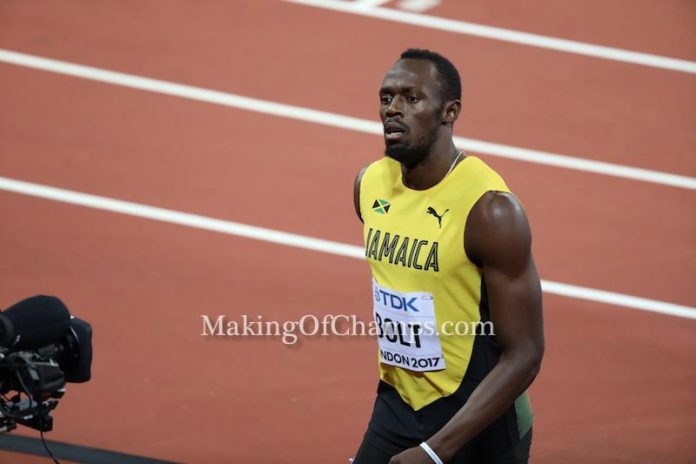 Usain Bolt, Justin Gatlin and Christian Coleman have all qualified for the semifinal of the men's 100m after the trio won their respective heats to set up a much anticipated clash on Saturday at the London 2017 World Championships.
Considering that it will be Bolt's last ever competition, it was not surprising seeing all the attention and glitz focused on the Jamaican who struggled a bit in his heat with a poor start before gaining momentum to win it in 10.07s.
"That was very bad, I stumbled coming out of the blocks. I'm not very fond of these blocks. I think these are the worst ones I've ever experienced. I have to get this start together because I can't keep doing this," Bolt said about his start.
He further added: "It's shaky. When I did my warm up, it pushed back. It is just not what I am used to. Not as sturdy or firm.
"I didn't run as smooth as I'd like to but the way I got back into the race shows I am in decent form. After the semi finals I can say what is what.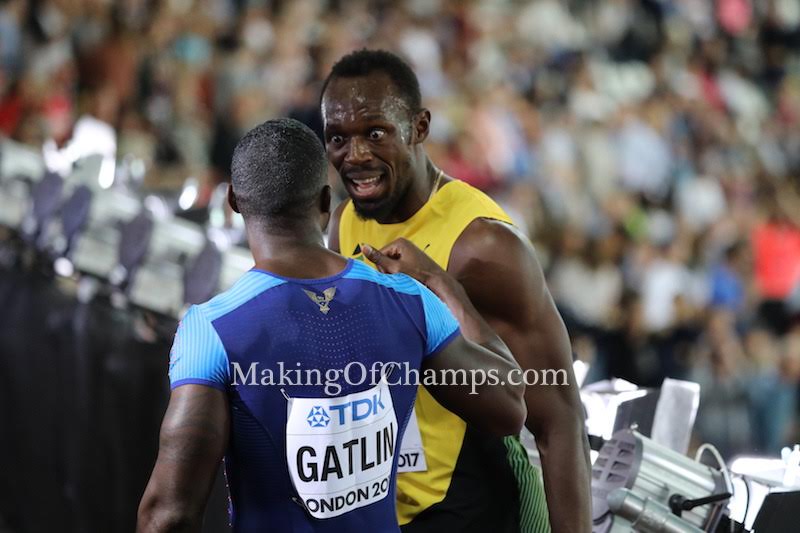 On if he would really call it quits after London, Bolt added: "My dad wants me to go on but I am happy to retire after the championships".
For Gatlin, he had no problems powering through in Heat 5 to win in 10.05s after South Africa's Thando Roto got disqualified for a false start, with that particular race finishing with just six athletes as Chavaughn Walsh Did Not Start (DNS).
Gatlin however does believe that Bolt is in a good form, also adding that he is not worried about the jeers from the crowd: "Bolt looks good. He has his long legs so is not out of blocks very fast but he keeps the energy very well so that is going to count in the end.
"I am not worried about the crowds and I just focus on my start and my race. I am just here, seeing my team mates, seeing my countryman and just have a good time."
Coleman on his part showed why he is the World Leader coming into this competition, easily winning Heat 1 where he clocked a time of 10.01s.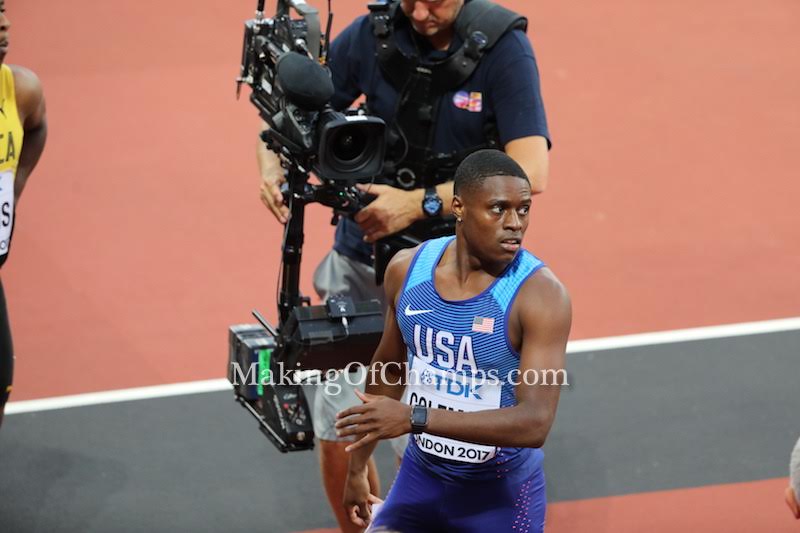 However, the fastest time of the men's 100m heats came in Heat 3 where Julian Forte equalled his Personal Best (PB) of 9.99s.
Surprisingly, South Africa's Akani Simbine finished 4th with in that same heat in a time of 10.15s, missing the Top 3 qualification spots. However, he was lucky enough to qualify as one of the fastest losers.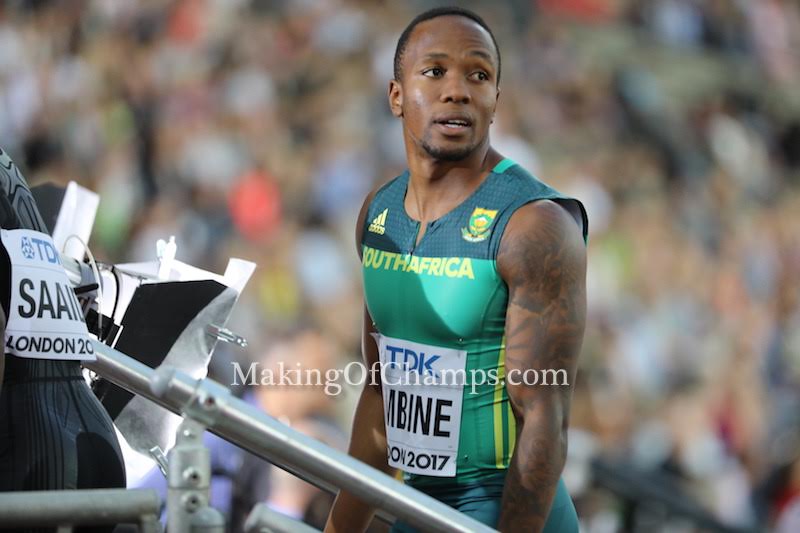 In the women's 1500m, World Record (WR) holder Genzebe Dibaba showed that she's in great form to retain her title after holding off Caster Semenya to win Heat 1 in 4:02.67. Semenya clocked a Season's Best (SB) of 4:02.84 to finish 2nd, while Winny Chebet was 3rd in 4:03.19.
Sifan Hassan posted 4:08.89 to win Heat 2, making sure some of the big guns will be present in the semis, as Olympic champion Faith Kipyegon comfortably won Heat 3 in 4:03.09.