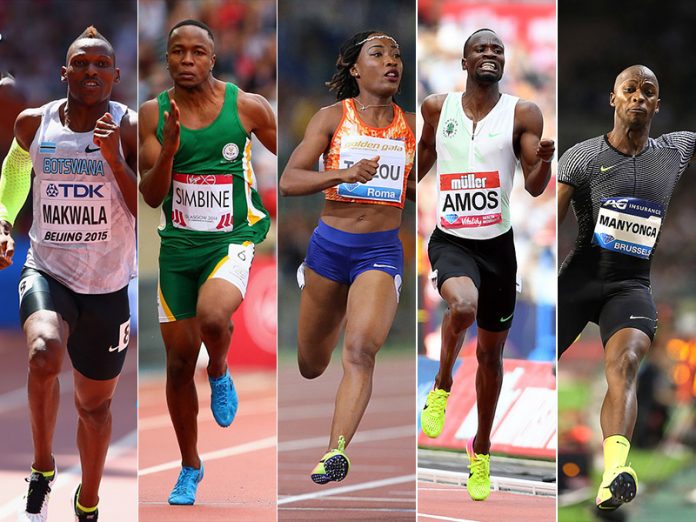 There is always a first time to break the duck and end a cycle, and for some African athletes, the 2017 World Championships in London presents the perfect opportunity to finally win their first ever medal in this competition.
In this article, we would be previewing five athletes who after many attempts, are now well primed to finish on the podium in their respective events.
Although there could be more African athletes doing the continent proud, for clarity and conciseness, let's settle for just five, and in no particular order.
                                                                      1. Akani Simbine
For Simbine, the London World Championships could be when he finally shakes off his demons (no pun intended) to win an individual medal. The South African sprinter has been renowned for showing great promise, only to falter at the big stage.
However, having raced to his 14th career sub 10s to finish 2nd with a time of 9.99s at the Gyulai Memorial Meet in Budapest this season, Simbine looks like he is finally ready.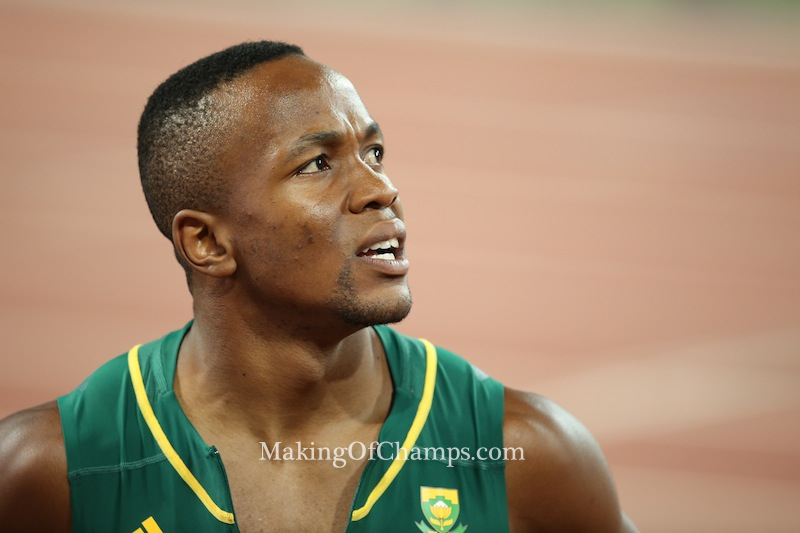 Before Wayde Van Niekerk's exploits came to bear, Simbine had started fostering himself as one of South Africa's greatest 100m sprinters, making his World Championships debut four years ago in Russia.
He came close to winning an Olympic medal in Rio where he finished 5th in the men's 100m, and would believe he stands a better chance this time, going to London as the third fastest man in the world this year with his Season's Best (SB) of 9.92s.
Remember that last year he ran a new SA record of 9.89s, and has this year, gone under 10s on four occasions, and appears to be in very good shape to challenge for a medal.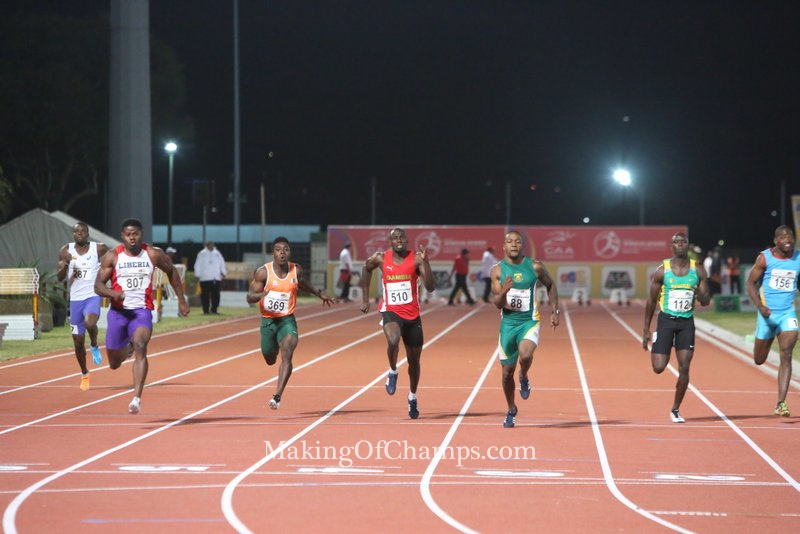 The logical order might see Usain Bolt and Justin Gatlin taking GOLD and Silver in the 100m, but really the Bronze is up for grabs by the person who desires it most.
In the 200m where he boasts of the fifth fastest time in the world this year with a Personal Best (PB) of 19.95s, Simbine would fancy his chances knowing that Bolt and Gatlin are out of the way.
With Noah Lyles just above Simbine in the 200m rankings and out of the Worlds as well, it will be one less person to worry about, although he would have to top either of Van Niekerk or Isaac Makwala  to get on the podium.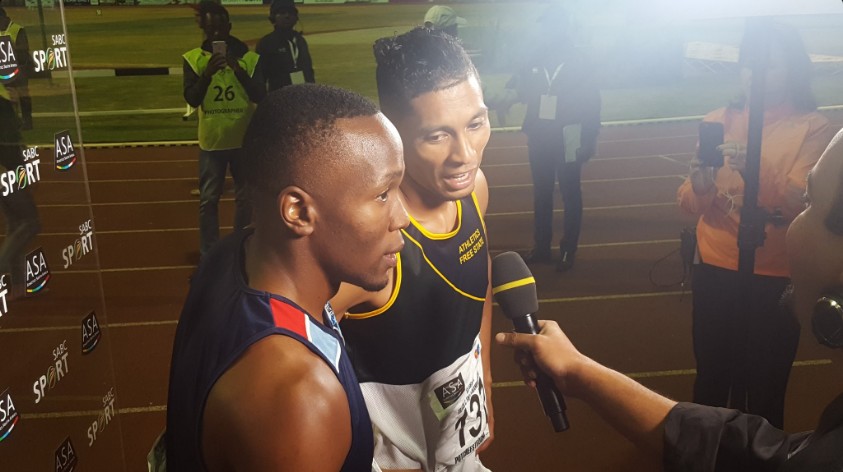 Simbine has now garnered experience from losing on big occasions, and may now deploy it to his advantage in London. Surely he's on course to win his first ever individual medal, be it in the 100m or 200m.