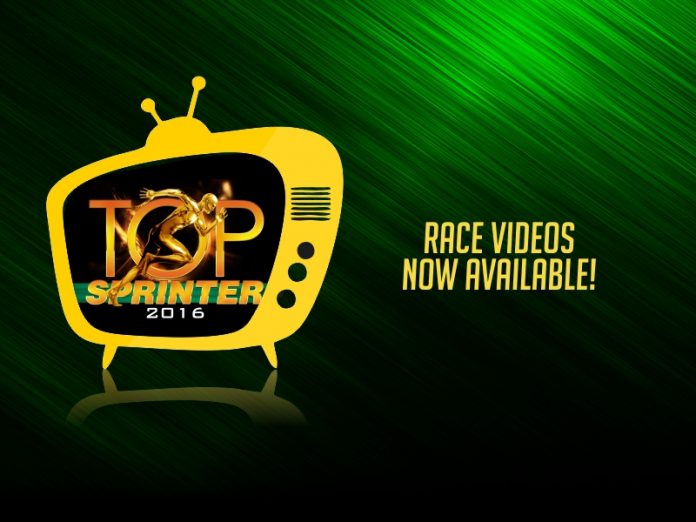 In response to popular demand by athletes and fans who were part of the exciting Top Sprinter 2016 edition, we have now published over 100 race videos from the competition on our Youtube Channel!
This would be a relief to the athletes that have been eager to see how they performed so they can either pat themselves on the back or even strategize for the next athletic season.
Disclaimer: Unfortunately, our production team got the camera angles wrong on the first day (This particularly affected the 100m race videos). Those were fixed on other days.

You can even relish the moments right here right now:
 TOP SPRINTER 2016 SEMI-FINALS AND FINALS RACE VIDEOS
TOP SPRINTER 2016 HEAT RACE VIDEOS
Remember that Top Sprinter is the athletic talent search initiative of Making of Champions to discover and nurture Nigeria's next generation of Olympic medallists. Don't forget to share the news with your friends.