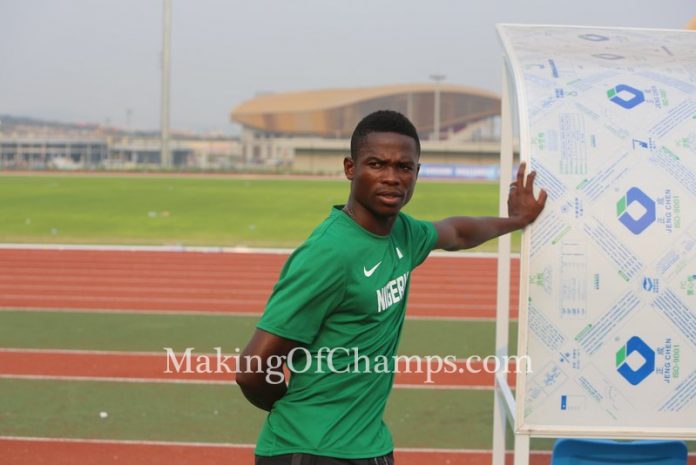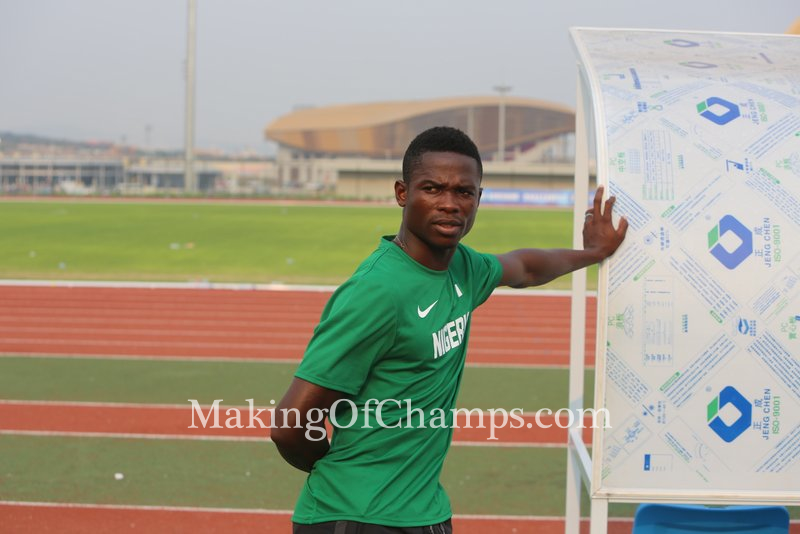 The Nigerian trio of Isah Salihu, Orukpe Erayokan and Noah Akwu were all in action on Friday, competing in the men's 400m at the San Marcos Bobcat Invitational in Texas, USA.
All the three Nigerian quarter-milers competed in Heat 1, and finished 3rd, 4th and 5th respectively. While Jordan Lamburg won the race in 46.97s, Lestrod Roland was 2nd in 47.24s as Salihu placed 3rd in 47.99s.
Competing in his first race this season, Erayokan ran a time of 48.00s as Akwu came in 5th clocking 48.04s.
Erayokan would be disappointed with his time, having last year ran a lifetime's Best of 44.95s and looking to improve on that. However his first outing this year didn't go to plan as he failed to make an appearance at the 2016 World Indoor Championships despite flying to Portland.
Meanwhile in the women's category, Regina George finished 3rd in the 400m, running a time of 53.01s. Jamaica's Patricia Hall won the race in 52.74s with Kineke Alexander coming 2nd in 52.89s. The other Nigerian in the race, Ibukun Mayungbe finished 5th in 54.54s.
Also in action was Olivia Ekpone who last year made the switch to represent Nigeria. Ekpone finished 5th in the women's 100m in 11.59s. Trinidad & Tobago's Michelle-Lee Ahye won the race in 11.13s, as Tawanna Meadows was 2nd in 11.33s and Ashley Marshall 3rd in 11.44.