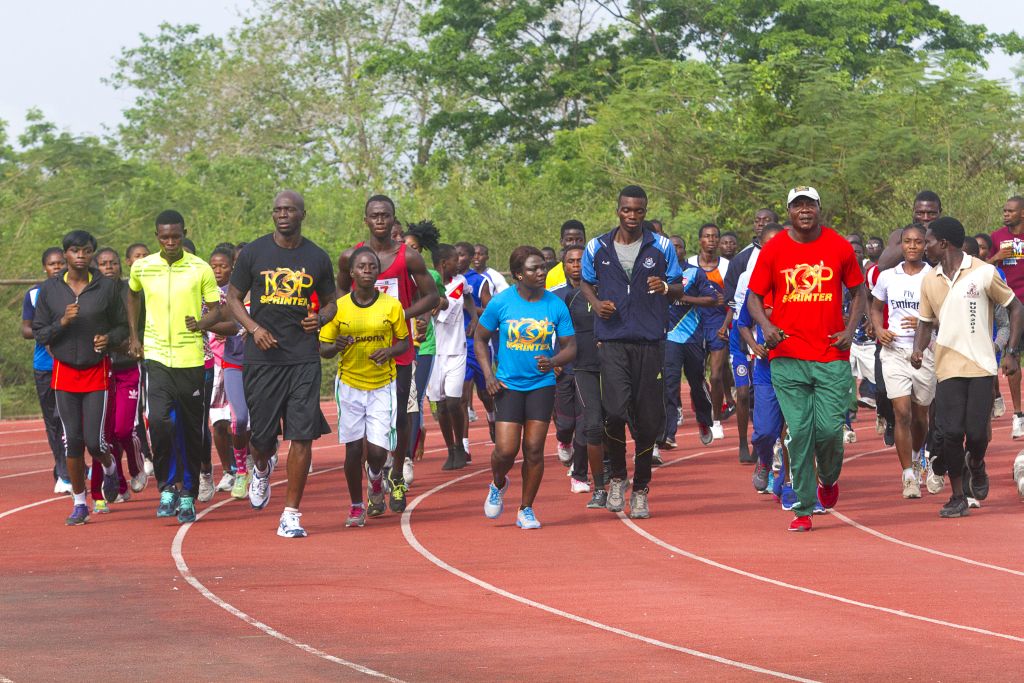 Here's another fresh episode of Top Sprinter Genesis! Who emerged on top in the final of the 100m and 200m at the Ibadan Auditions? We also meet some of the most promising Quarter-Milers in Western Nigeria, and this episode also marks the first ever appearances for Olympic Silver Medallists Francis Obikwelu and Glory Alozie, who flew in directly from Europe to train and mentor the best talent on display!
Watch it right here –
Remember, if you missed Episodes 1 to 4 on the Lagos Auditions which aired on Vox Africa in September, plus the Episode 5 which launched us into the Ibadan Auditions, you can still catch them here.
Also make sure to follow the #TopSprinter recap on Facebook, Twitter and Instagram @makingofchamps this week. Kindly share, comment and like our posts.